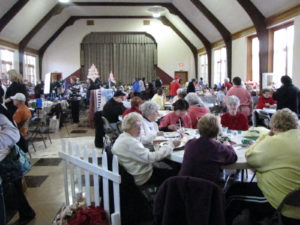 Women Of St. Paul (W/SP) ~ The Women of St. Paul (W/SP) is an organization dedicated to creating opportunities for service to our church and community.  Projects range from dedicated fund raising for various church related projects and for individuals and families with special needs to sponsoring a St. Paul Women's Wellness series.  You will find us a welcoming organization that is open to new ideas on how the W/SP can continue to be a vibrant and active part of church life and a caring member of our surrounding community.  
During the pandemic this group is not meeting but hopes to resume in the future.  
The Women of St. Paul have adopted Passage House (Click here for Passage House website), a safe haven for women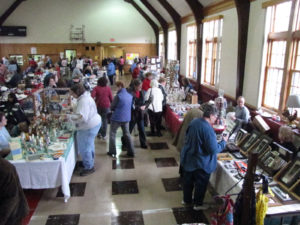 and children who are victims of domestic violence in Niagara Falls, NY, as a mission project.  Our goal is to help these women with personal hygiene and household products.   We are collecting the following:  soap, toothbrush and toothpaste, shampoo, conditioner, towels, washcloths, brush, comb, deodorant, razors, cleaning products, and similar items.  There is a tote in the library area, off the Gathering Place marked "Passage House".  We are also collecting dishes, glassware, bowls, pots and pans, etc. for these women, when they are ready to move into their own place.