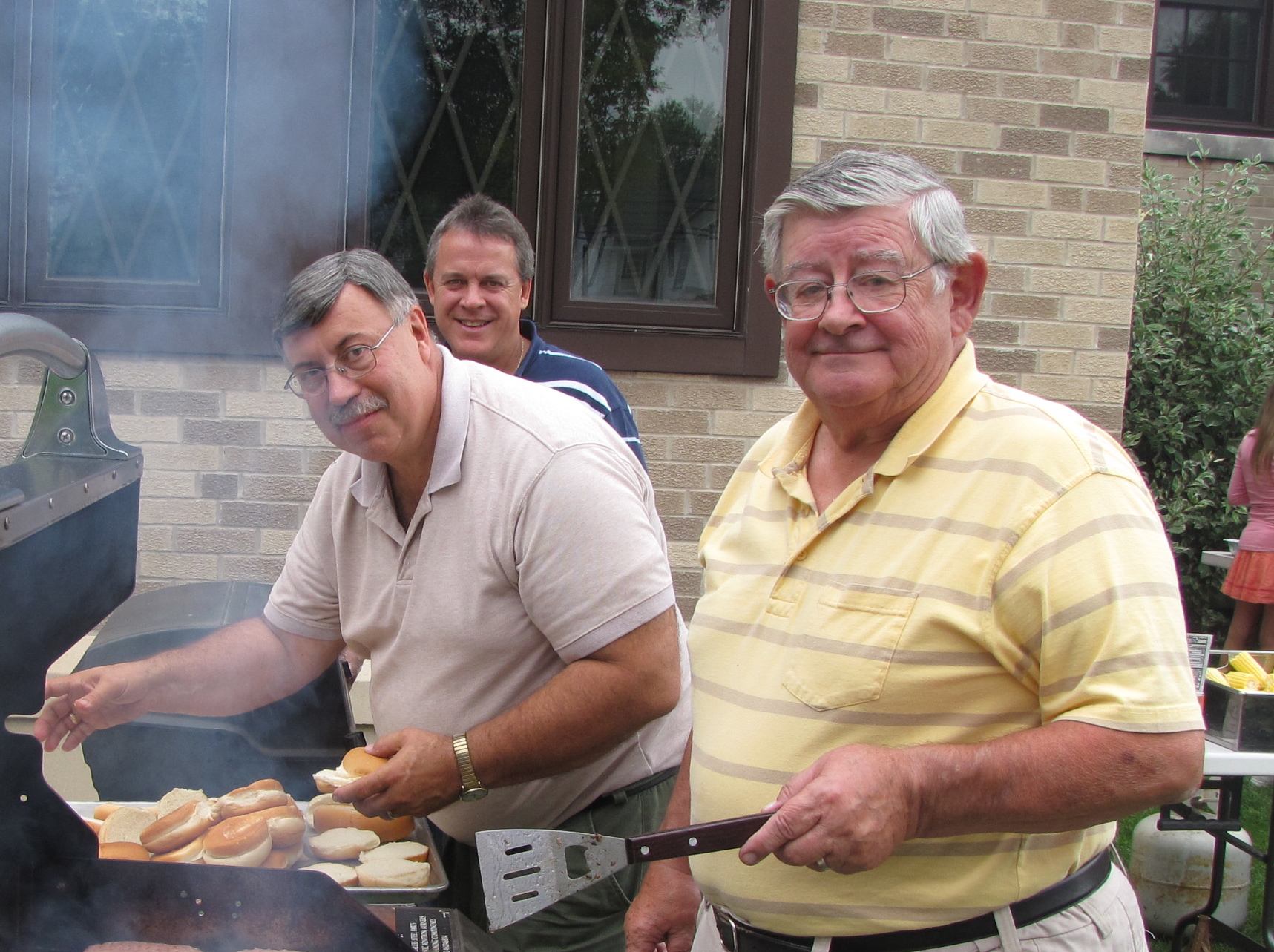 This is a group dedicated to help the men of St. Paul continue to be a positive force in their everyday family life, their church, and their community.
The mission of our Men's Fellowship involves:
U CARING – for one another; caring is a God given attitude which includes family, church, and community.
U DARING – to be obedient to God's Word, not only to talk the talk but also to walk the walk.
U SHARING – with others, Christ's love for us, actions indeed speak louder than words.
We CARE enough to DARE to be helpful in our family, our community and our church, to SHARE our gifts and talents with others by helping people in need.
St. Paul Men's Fellowship strives to involve all men who are actively seeking opportunities to display and live their faith.  Time is allocated at meetings for learning more about God's Word through video Bible study and discussion of how His influence in our lives can make us better Christians.
During the pandemic, they are not meeting but plan on returning when it is feasible. 
If you would like further information, please contact Dennis Gurnett.