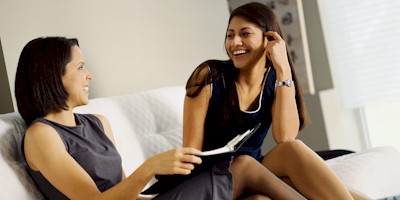 Girlfriends  – There are friends, and then there are GIRLFRIENDS! Girlfriends Unlimited is an absolutely amazing one-of-a-kind women's ministry program that helps bring women together to connect and make friends with each other and with Jesus.  Girlfriends' events are all-out, side-splitting, can't-wait-till-next-time FUN!   But it's fun with a purpose. 
Through Girlfriends, you build relationships-with each other, with the church, and with the Lord.   
We have had Saturday morning brunches, a one day retreat, gone to the theater to see "The Church Basement Ladies" and out for dinner, taken bus trips to Grove City PA and The Windmill in Penn Yan, and celebrated Christmas at our "Girlfriends Gather at the Manger" party.
Join us at any of the upcoming Girlfriends events, which will be posted on the Upcoming Events tab!