Thy Word is a Lamp unto my feet and a light unto my path. Psalm 119:105
God's word is always there to strengthen, comfort and instruct us.  In God's word we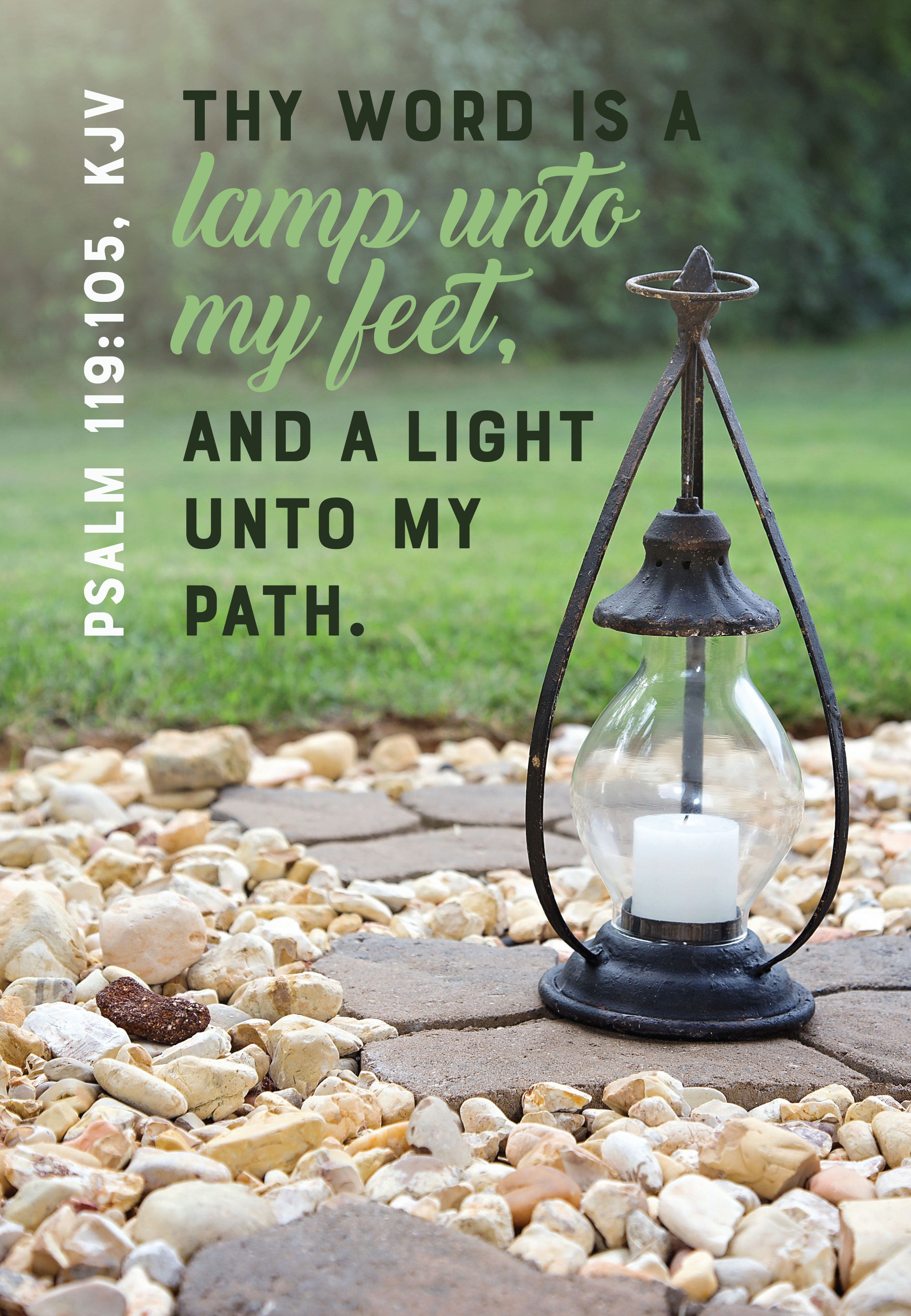 learn that we have a God who never changes and who sent his son Jesus to be our savior.

Beginning the week of January 10, 2021:
"In the Dust of the Rabbi" Bible study begins during the week of January 10. This study is led by Ray Vanderlaan. His studies from the "That the World May Know" series feature video footage of places in the Holy Land where Jesus walked, lived and taught.
In Jesus' day, disciples followed their Rabbi so closely that they would be covered with the dust kicked up by the Rabbi's feet.
"In the Dust of the Rabbi" focuses on what it means to be a disciple, a follower of Jesus.  The word disciple is used more than 250 times in the New Testament. Jesus' last words to his disciples was to "go and make disciples of all nations." As Christians, we are disciples of Jesus and this study will further help us all understand what this means for our daily life. 
The 5 sessions of this study are as follows:
Week of January 10 – When the Rabbi says "Come"
Week of January 17 – When the Rabbi says "Go"
Week of January 24 – The presence of God – a countercultural community
Week of January 31 – Living Stones
Week of February 7 – The Very Words of God
Please plan to join us in one of the weekly studies:
Sundays at 9:20am in the Upper Fellowship Hall
Mondays at 8:00pm in the Bible study room and
Wednesdays at 11:00am in the Upper Fellowship Hall.
Study guides for this series will be available when you attend one of the Bible study sessions.
We continue to have ample space to socially distance and follow all safety protocols, including wearing masks when moving about.
Other Bible studies:
Women of Faith Study, meets 1st and 3rd Tuesdays in The Conference Room at 9:00am, beginning January 19, 2021. This group is beginning a new study "Mirror Mirror." The lessons in "Mirror, Mirror" focus on looking at ourselves as God, our Creator and Redeemer, see us. God sees us through the filter of the cross, in the reflection of His Son, with the eyes of love. This Bible study will encourage you to see yourself this way, too.
Tuesday evening Womens' Bible study, meets 2nd and 4th Tuesdays at 7:00pm in the Upper Fellowship Hall (new location) beginning January 12, 2021. They are beginning a new study, "Experiencing Contagious Joy." In this 12-session Women of Faith study, "Experiencing Contagious Joy", you will explore what Scripture has to say about our true source of joy, giving thanks in all circumstances, and having a joy that is truly radiant. You will discover what the Bible says about joy being our strength and how we enter into joy each day
Thursday morning Bible Study is taking a winter break and will resume in March 2021.